Every family has its secrets.
Cornelius Aloysius Gaines and his daughters are no exception.
Inspired by Euripides' The Bacchae and set in Reconstruction era New Orleans, playwright Josh Cragun has populated the Crescent City with a complex collection of ambitious, passionate people. When an exiled scion of Cornelius' prosperous and respectable dynasty returns, the secret she carries could tear the family apart. Pride, racism, resentment and ambition flow together like a river to the sea.
And the water is rising.
Premiered December 1 -16, 2018 at The Crane Theater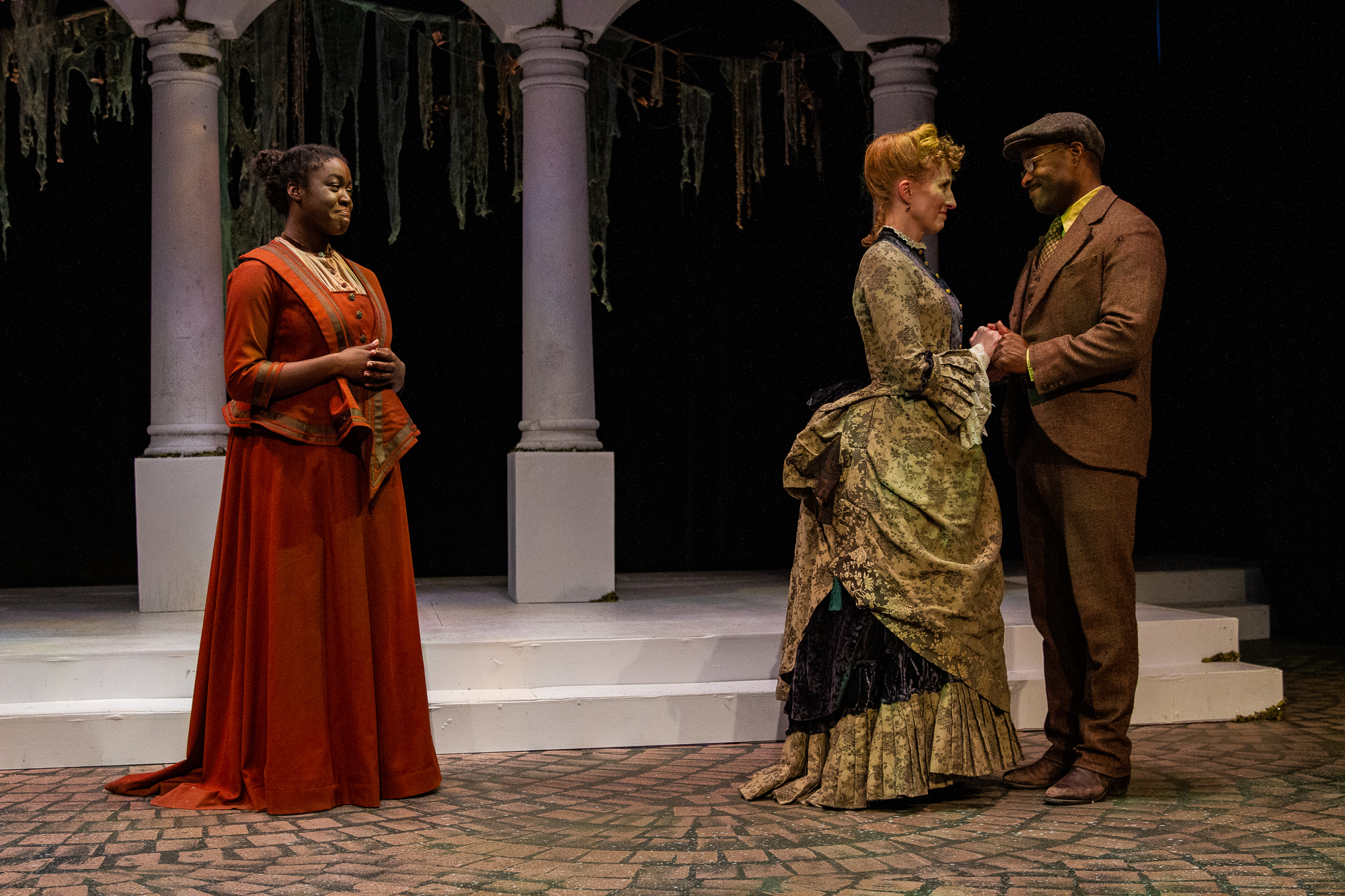 Josh Cragun
Ernest Briggs
Alyssa Thompson
Ursula K. Bowden
Rubble&Ash
Mitchell Frazier
David Lewis-Frazier
Corinna Knepper Troth
Alex Meyer
Monique Lindquist
Jon Stentz
Sarah Broude
Richard D. Woods
Nicholas Nelson
Heidi Berg
Lana Bean
Nicole Goeden